WHY CHOOSE HELPLINE?
Experience...Reputation...Price...Local Support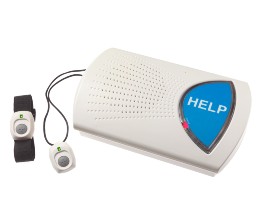 We have been installing our HelpLine® medical alert systems for southern Maine clients for over 17 years.
Add to that services that start as low as $27.95 a month (with a lifetime price guarantee). 
Include local, "onsite" support and the decision is easy.  Call 892-1454 today!